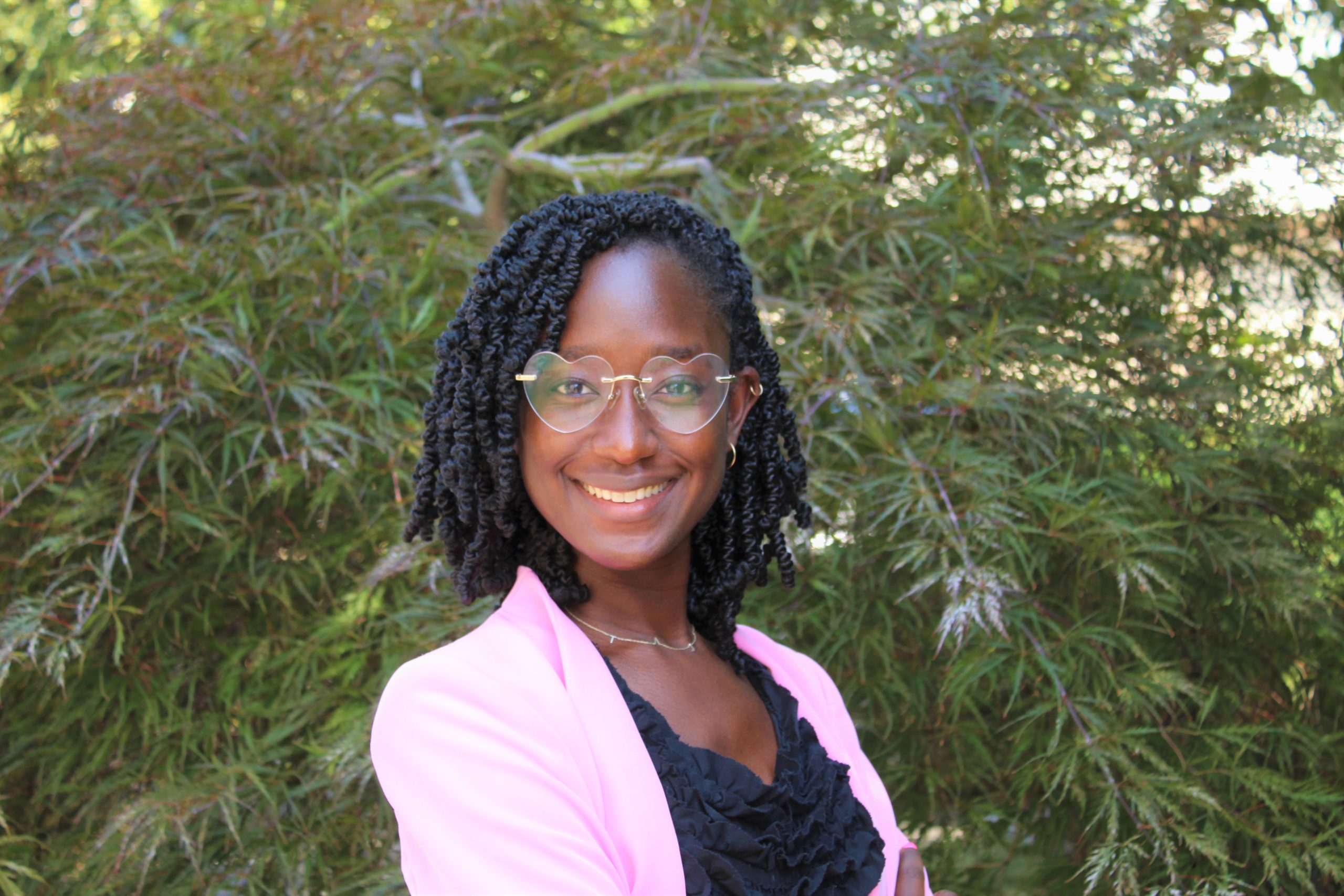 Taylor Joyner
Senior Manager, Advisory Services
Taylor Joyner is senior manager of advisory services at Coqual where she brings rich research findings into practice for client companies. Taylor works across projects focused on diversity, equity, and inclusion strategy and programming, while driving the collection and analysis of data and development of output based on that data. She also contributes to learning & development curricula and creates and conducts webinars, workshops and presentations.
Before joining Coqual, Taylor worked with Americares, a global humanitarian aid and public health nonprofit, where she gained experience managing various stakeholder relationships, overseeing community health and access to medicine programs and initiatives, and coordinating high-level grants across the United States. She also contributed to Americares' various working groups and councils, which led her to the discovery of her passion for diversity and inclusion in the workplace.
Taylor holds a bachelor's degree in public health from the University of South Carolina. In her free time, Taylor can be found roller skating through trails, parks, and other outdoor paved spaces.