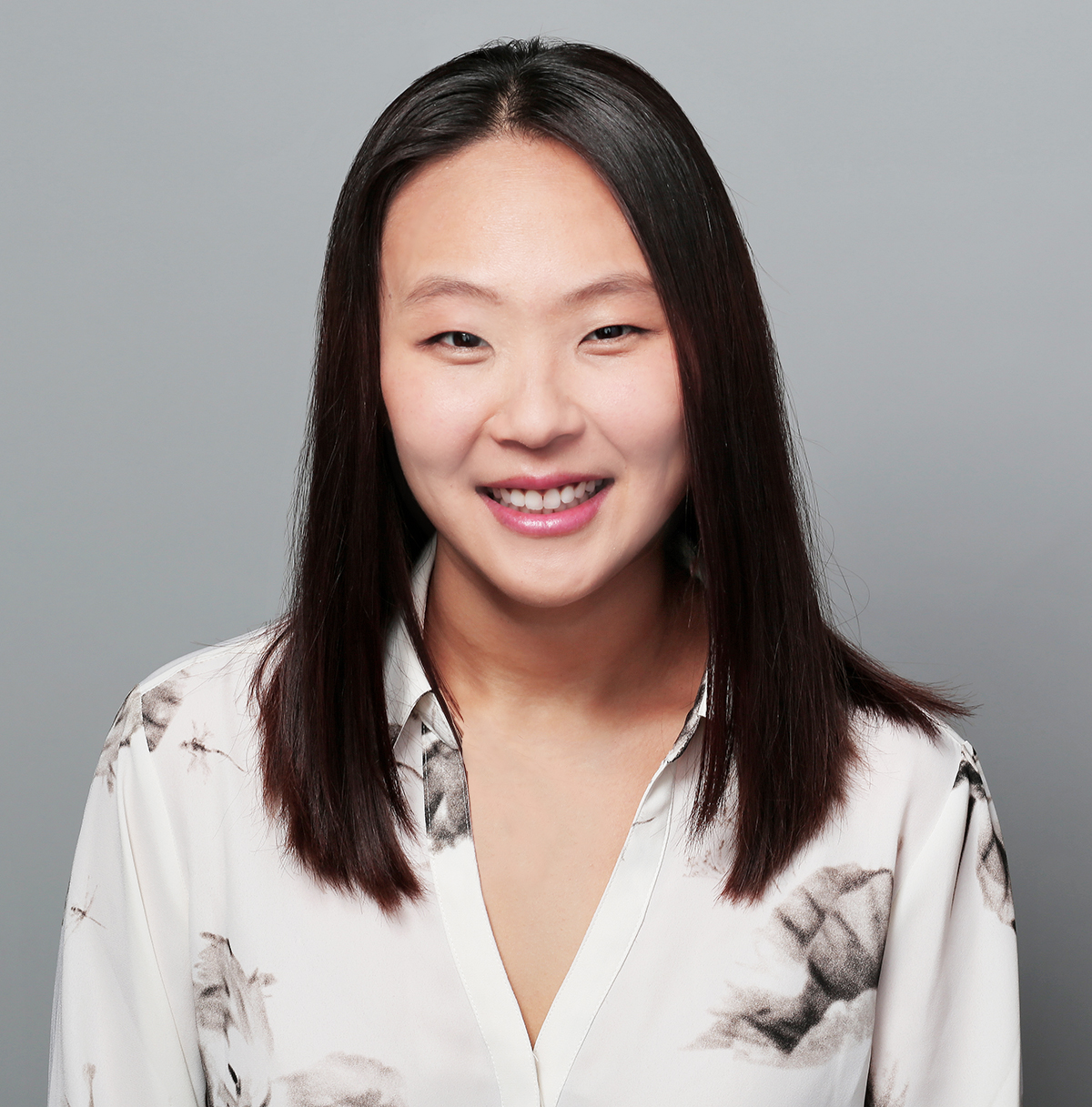 Eunice Yu
Vice President, Advisory Services
Eunice is vice president, advisory services at Coqual. She works closely with clients to understand their talent management, leadership development, and inclusive culture needs, and to collaboratively design and deliver targeted solutions. She was integral to the development, marketing, and implementation of the digital learning tools and resources that help companies create inclusive cultures based on Coqual research and best practices. She presents frequently on the topic of sponsorship to employees and leaders—raising awareness of this critically impactful relationship and teaching individuals how to develop sponsorship relationships.
She previously practiced law in corporate restructuring, then worked as a freelance writer and editor with a focus on education consulting.
She holds a bachelor's degree from Cornell University, where she majored in government and psychology, graduating Phi Beta Kappa. She received her JD from Harvard Law School. Yu is a member of the Massachusetts and New York Bars.