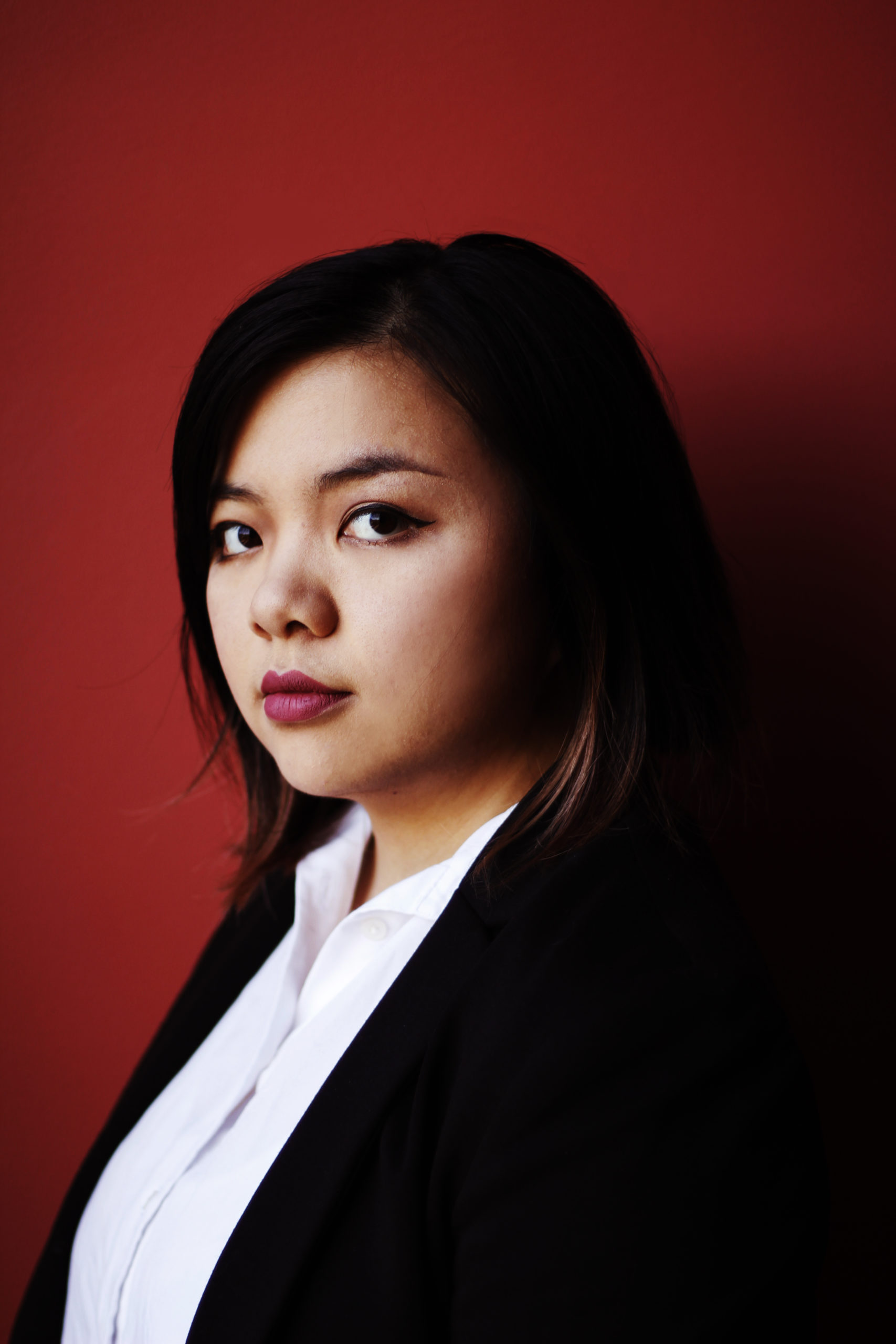 Andy Chan
Senior Research Associate
Andy is a senior research associate at Coqual and is responsible for supporting the company's research team including both quantitative and qualitative data analyses of topics relating to diversity, equity and inclusion and talent management. They have a range of eclectic research interests centered around social justice and have researched LGBTQ communities, minority stress, conflict dynamics, and political polarization.
They studied Applied Psychology at NYU and received an MA in Clinical Psychology from Teachers College, Columbia University. Their personal research projects involve BDSM, Incels, and MMORPGs and they have managed a lab conducting experiments in conflict research. Andy is excited about the latest developments in research methodology and data analysis, and studies data science and Python on their free time. They've used both quantitative and qualitative research methods, and one of their more interesting side projects is using natural language processing and machine learning to analyze a large mass of text scraped from online forums used by incels (involuntary celibates) to better understand pathways off the alt-right pipeline.
Andy has three cats: Misty, Foggy, and Raina, who frequently guest star in video calls. In their free time, they play and run tabletop roleplaying games, paint fantasy illustrations, and are writing a fantasy novel. Andy is a "jack of all trades" kind of hobbyist, having dabbled in baking, mixology, cosplay, witchcraft, photography, among many other things.